Back to supervisor map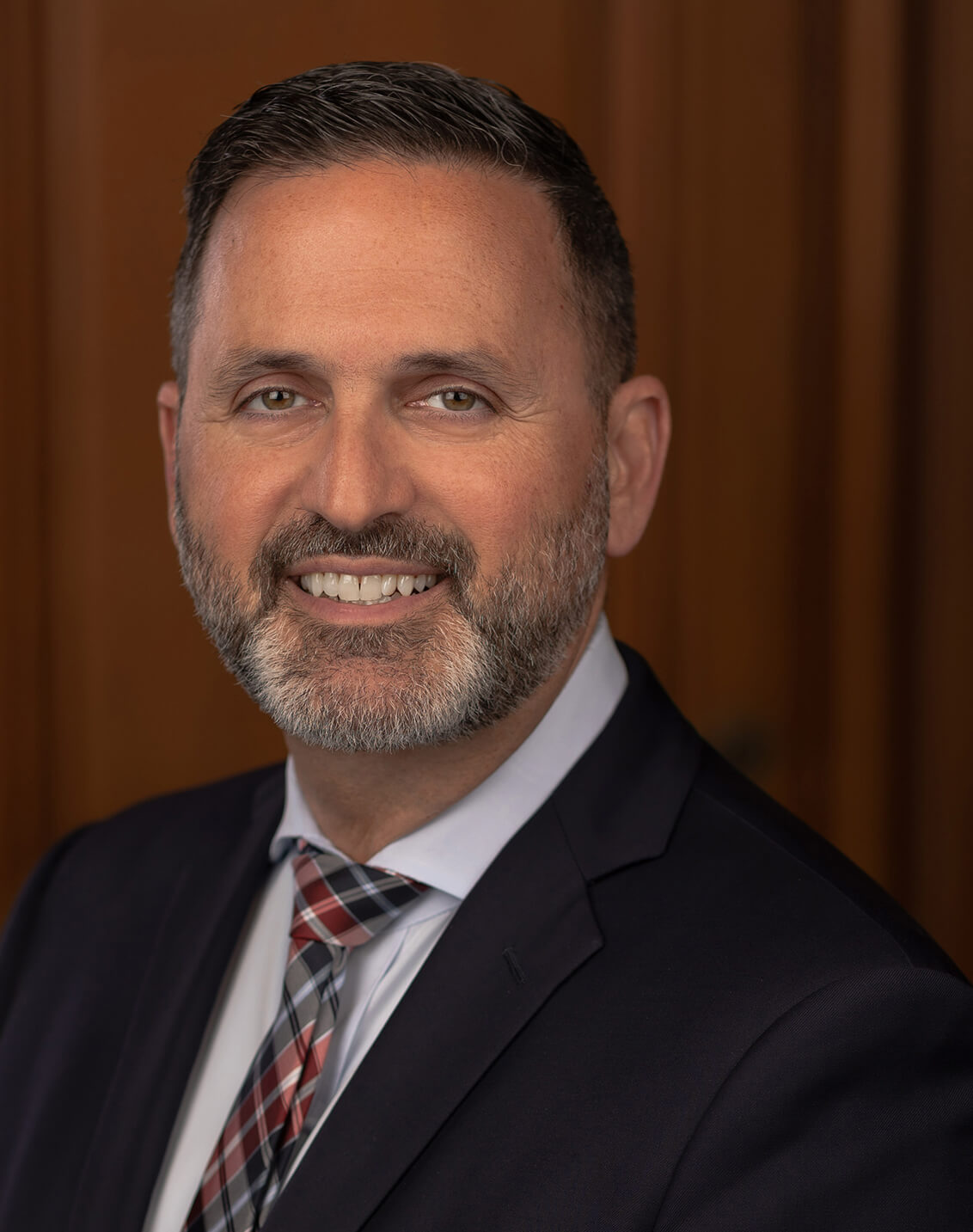 Back to supervisor map
Ahsha Safai
District 11 Supervisor
---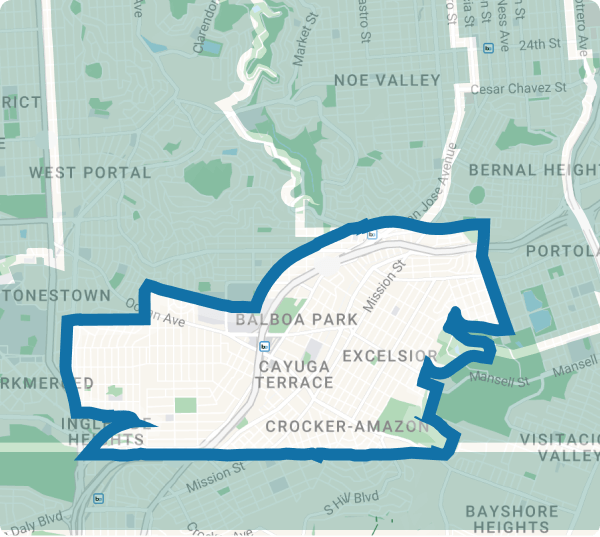 District 11 includes Excelsior, Ingleside, Oceanview, Merced Heights, Ingleside Heights, Mission Terrace, Outer Mission, Cayuga, and Crocker Amazon.
---
Elected
November 2016
Won by 413 votes.
Up for Re-Election
Termed out in 2024
---
Ahsha Safaí is the Supervisor for San Francisco's District 11. He currently resides in Excelsior. He was previously a political director for the San Francisco Janitors Union (SEIU 87), and held various positions in the San Francisco Mayor's office and in the Clinton White House.
Safaí first ran for Supervisor in 2008, losing to John Avalos; in 2016, he ran again and won. On May 8, 2023, Safaí officially filed paperwork to run for mayor against incumbent London Breed.
Policy positions & priorities
Here's where Supervisor Safaí stands on the issues:
Housing
As one of the city's more pro-housing supervisors, Safaí has generally supported housing production, including initiatives to speed up the city's approval process. He has said that he's focused on the "missing middle" of San Francisco - people who make too much to qualify for low-income housing but who make too little to afford the units priced at the full market rate.
But Safaí has sometimes opposed housing initiatives, too, like when he blocked development of 1,300 units--350 of which would have been affordable at lower income levels--at the request of a corrupt non-profit called TODCO. He has also indicated that he may oppose modular housing--affordable pre-made housing that can be constructed on-site--unless labor interests can be appeased. Some unions oppose modular housing because the process doesn't require as much high-cost labor to build. As the former political director for SEIU 87, the San Francisco Janitors Union, Safaí has strong ties to labor groups, which have historically supported him.
Public Safety
Until he took steps to limit police staffing in October 2023, Safaí had often been considered one of the board's stronger supporters of public safety. For example, in July 2021, he was among the first supervisors to take a stand against organized retail crime, calling out the city's "laissez-faire" attitude. After a mass looting event at Union Square a few months later, he observed the impact on the city's budget: "If retail frontline workers don't feel safe, if shoppers don't feel safe, stores will ultimately shut down. If stores shut down, we lose sales tax." He subsequently pushed for a permitting process for street vendors, to cut down on fencing of stolen goods.
In late 2021, Safaí introduced legislation to allow commercial stores to hire sheriff's deputies to fill security staffing shortages, acting as a visual and physical deterrent to retail crime. The measure later passed in the Board by 7-3. "When we heard that San Francisco was one of the epicenters for organized retail crime, we knew we had to act, and we knew we had to act swiftly," he said.
In October 2023, Safaí made a surprise move against SFPD funding, sabotaging an attempt by Supervisor Matt Dorsey to return the police force to full staffing. To address a severe shortage of officers, Dorsey had proposed a measure that would set a minimum police staffing level and dedicate funding for police recruiting. Safaí responded by amending the legislation to make it dependent on new or modified taxes--effectively defunding the measure. As Dorsey put it: "This is a last-minute ... poison pill to defund police recruitment and to deny San Franciscans adequate police staffing." It's unclear why Safaí took this position, which was inconsistent with his demand that same week for more police foot and bike patrols, but the SF Chronicle pointed out that labor groups opposed the staffing measure.
Running for Mayor
"We're at a crisis point in our city," Safaí told the San Francisco Examiner, saying that Mayor London Breed has failed to bring together the people to solve the existing issues around crime, homelessness, and a declining economy. But as supervisor, Safaí has historically been an ally of the mayor's and has often voted for her priorities. And where he has differed from Breed, voters may not always prefer his positions. For example:
On the other hand, Safaí sponsored legislation to create a new Homeless Oversight Commission, which 67% of voters supported; Breed opposed the measure, arguing that it would create more bureaucracy than accountability.
Key votes and actions
Housing
Public Spaces
Small Business
Pilot Programs