Supervisor, District 2: Catherine Stefani
District 2 Supervisor
Catherine Stefani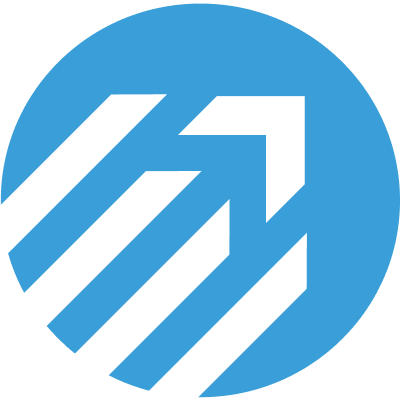 stefanistaff@sfgov.org
(415) 554-7752
Took office: January 2018 by 1,279 votes.
Re-elected: November 2022
Up for re-election: N/A - termed out in 2026
---
In March 2023, Stefani announced her candidacy for California State Assembly to represent District 19 (currently held by Phil Ting, whose seat will be open when he reaches his term limit in 2024).
Catherine Stefani is the Supervisor for San Francisco's District 2, which includes Pacific Heights, Cow Hollow, the Marina District, Presidio Heights, Laurel Heights, Anza Vista, parts of North of the Panhandle (NoPa), and the Presidio. She currently resides in Cow Hollow and was previously a deputy district attorney and legislative aide.
Policy positions & priorities
Supervisor Stefani's top priorities include:
Gun control 
An ardent supporter of common-sense gun control, Stefani has repeatedly pointed out that we can do more to "take guns out of the hands of people who are a danger to themselves or others." Stefani sponsored legislation proposing a ban on ghost guns in San Francisco, the first of its kind in California. Ghost guns are firearms that can be purchased in individual pieces online and assembled at home, bypassing background check requirements - a workaround that Stefani called a "massive loophole." After Stefani's legislation passed in San Francisco, the initiative spread and became a statewide ban. Stefani was also a leader in the local chapter of Moms Demand Action for Gun Sense in America, and continues to work with the organization.
Public safety and policing 
Stefani, who chairs the Board of Supervisors' Public Safety and Neighborhood Services Committee, has prioritized adequately staffing the San Francisco Police Department. To address growing staffing shortfalls, she joined 9 other supervisors in April to increase police salaries. Stefani meets regularly with SFPD and publicly supports their efforts, and has told the Chronicle that her constituents are begging for more police.
Nonprofit oversight and accountability
San Francisco has outsourced many key government functions to nonprofit groups, leading to repeated problems with corruption, mismanagement, and waste. After the city Controller's Office published an audit that called out problems with how nonprofits' success is measured, Stefani asked the City Attorney's office to prepare legislation to standardize success and performance metrics. Stefani has also led the Board of Supervisors in investigating theft and corruption by nonprofits, noting her "serious concerns" with how the city manages its nonprofit contracts.
Supporting small businesses
"For me, small businesses just really represent the fabric of who we are in San Francisco," Stefani has said. In the midst of COVID pandemic lockdowns, Stefani tackled what she called "impediments'' to small businesses staying afloat. These efforts included co-sponsoring the Shared Spaces Program (restaurant parklets) and authoring legislation to reduce fees for small businesses, stating that the city needs to "stop viewing small businesses as ATMs." 
Affordable housing
Stefani is a proponent of increasing housing for people of all income levels, including improving city policies to maximize production of affordable housing. As discussed below, she has repeatedly followed through with key votes in favor of housing, and to help projects succeed despite opposition.
Key votes and actions
Public Safety
Housing
Small Businesses
Government Oversight & Accountability