Back to supervisor map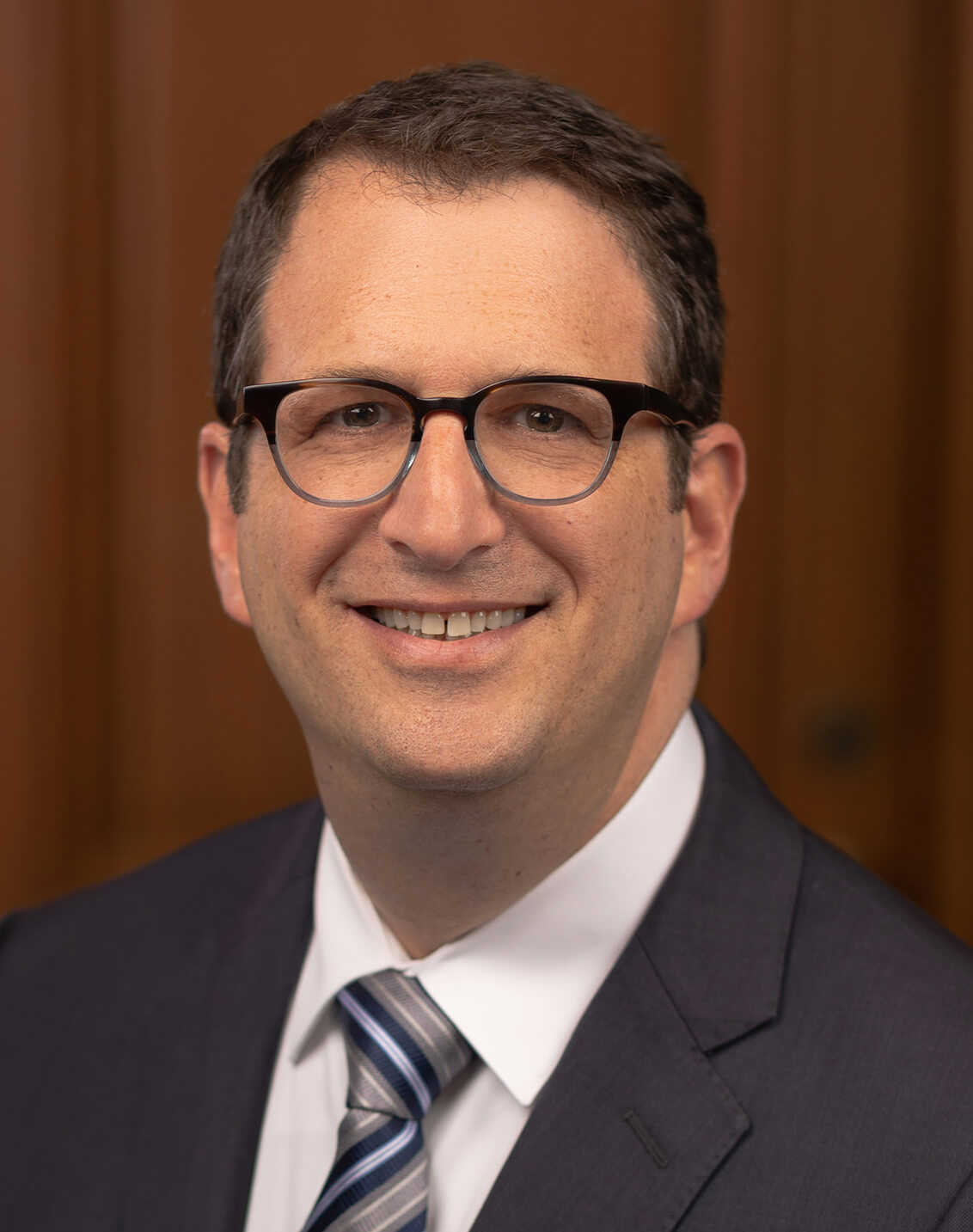 Back to supervisor map
Dean Preston
District 5 Supervisor
---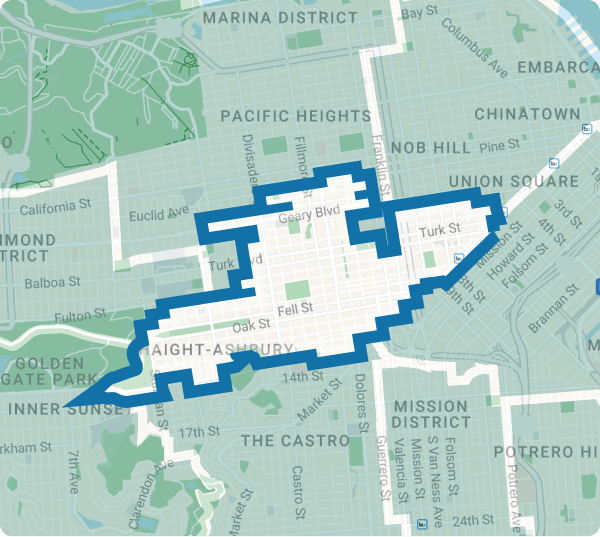 District 5 includes Haight Ashbury, Lower Haight, Fillmore, Western Addition, North Panhandle, Japantown, Hayes Valley, Tenderloin, and Civic Center.
---
Special Election
November 2019
Won by 185 votes.
Up for Re-Election
November 2024
---
Dean Preston is the Supervisor for San Francisco's District 5. A proud and outspoken member of the Democratic Socialists of America, Preston is widely considered the most left-wing member of the Board of Supervisors. During his time in public life, Preston has routinely opposed much-needing housing development and fought common-sense public safety measures. Preston's other priorities include public transit, imposing restrictions on landlords, and defunding the police. 
Policy positions & priorities
Here's where Supervisor Preston stands on the issues::
Against Homebuilding
Preston has routinely blocked, opposed, or delayed new home construction, including both market-rate developments and subsidized units. As a rule of thumb, he supports housing only if it is built by government, controlled by government, and subject to rent control. He will oppose other housing, although his stated reasons for opposition change depending on the project.
For example, Preston has opposed homebuilding on subjective aesthetic grounds, claiming a project was too big and too modern for his "intimate, historic neighborhood." He has also demanded that home builders market 50% of units at below-market "affordable" prices—a figure that would make projects infeasible to build. He delayed upzoning a transit-rich area in his district to conduct a "race and equity study" that never happened. And he fought the construction of new subsidized, affordable homes by opposing UCSF's plan to build workforce housing by arguing both that the proposal wasn't big enough (didn't include enough housing) and that it was so big that it would have an undue impact on the area. 
Along with opposing individual homebuilding projects, Preston also opposes structural changes to local and state law that would make it easier to build new homes. For example, he campaigned against a ballot initiative to speed up affordable housing production and opposed a state bill designed to build more homes in transit-rich neighborhoods. After the city failed to meet state housing targets—in part because of his obstruction—Preston called efforts to impose state-level oversight on San Francisco's housing crisis "absurd."
Taxation of Real Estate
Preston has proposed addressing San Francisco's housing shortage by raising taxes on development—an approach that actually discourages new construction by making it more expensive. For example, he championed a new vacancy tax on unrented units, and spearheaded Proposition I (which doubled the transfer tax on certain real estate transactions).  Describing his philosophy, he has stated that he sees higher taxes as a tool to "address the coming wave of real estate speculation."
Public Safety
Preston has described himself as a "strong advocate for defunding the police," with an ultimate goal of "prison abolition." He was a vocal cheerleader for recalled "progressive" district attorney Chesa Boudin, calling the recall "idiotic" and a "gross, racist campaign." After a comfortable majority of voters recalled Boudin, Preston doubled down and was the only sitting supervisor to endorse John Hamasaki—another progressive DA candidate, who supported defunding the police and suggested police shouldn't confiscate guns from teenagers, who he thought might need guns for self-defense.
In office, Preston has prioritized minimal policing over addressing public safety concerns. As the representative for the Tenderloin—a neighborhood plagued by drug abuse, tent encampments, property crime, and violence—Preston has opposed the Mayor's efforts to ramp up policing and enforcement, instead pushing for community ambassadors and street intervention teams. 
He has similarly resisted policing of property crimes. While running for office in 2019, he suggested that instead of using police to deter car break-ins, the city could have unarmed city employees intervene in thefts and just ask thieves to stop. After car break-ins worsened during his time in office, he suggested the city address the problem by telling visitors not to leave anything in their cars.
Open-Air Drug Dealing and Use
Preston has been a vocal opponent of Mayor Breed's efforts to crack down on open air drug use, saying he was "deeply disappointed and outraged," and that "arresting drug users won't help people." Instead, Preston supports safe consumption sites to prevent overdoses; he's also called for "destigmatizing addiction" as a way to reduce overdose deaths on our streets. Preston's tolerance for open-air drug dealing and drug abuse has frustrated his constituents; for example, the Tenderloin Business Coalition has criticized him for failing to support efforts to shut down the open air drug markets that have taken over the neighborhood, and a poll by GrowSF found that 93% of San Franciscans want dealers arrested, and 69% even support arresting users.
Streets and Transit
Preston has worked to improve public transit, walkability, and bicycle infrastructure in San Francisco. He supported Car-Free JFK, which closed portions of Golden Gate Park off from cars; lobbied Governor Newsom and the state legislature to support the Bay Area's cash-strapped transit agencies; and, as a daily transit user, campaigned on a "Muni Riders Bill of Rights."
However, his support for transit is sometimes hindered by a lack of practicality. For example, he has pushed for the city's MUNI system to be entirely free, which was opposed by MUNI agency leaders already caught between a looming budget deficit and their struggle to restore full service. Research suggests that a free MUNI pilot program would be largely ineffective without a stronger recovery in the downtown area, but it would deprive MUNI of hundreds of millions dollars in needed revenue, potentially resulting in service cuts. Preston's proposal to run a free MUNI pilot was ultimately vetoed by Mayor Breed.
When it comes to pedestrian safety, Preston can be an aggressive advocate: he recently called for San Francisco to ban right turns at red lights city-wide. But he's a vocal opponent of San Francisco's program to test out driverless vehicles, calling it "irresponsible & reckless." Based on years of test data across millions of miles, driverless cars appear to be significantly safer than human drivers.
Key votes and actions
Education
In 2022, San Franciscans overwhelmingly voted to recall three incompetent school board members. Preston spoke out against the school board recall, calling it a "waste of time and energy" that would "hurt our students" and accusing "Billionaire Investors," real estate developers, and corporations of trying to "buy" the city's school board. 

During her time in office, one of those school board members, Alison Collins, made racist statements about Asian students and their families, including use of a racial slur. Preston was the only supervisor not to sign on to a letter asking her to resign.

After the recalls succeeded, Gabriela López—another recalled board member—ran again, with Preston's support. López lost her bid to rejoin the board by a large margin.
Housing
Public Safety