Supervisor, District 4: Joel Engardio
District 4 Supervisor
Joel Engardio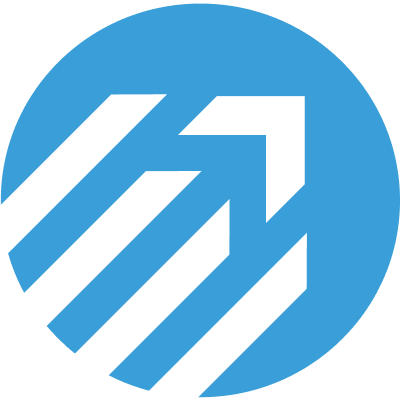 engardiostaff@sfgov.org
(415) 554-7460
Took office: November 2022 by 469 votes.
Up for re-election: November 2026
---
Joel Engardio is the Supervisor for San Francisco's District 4 which includes the Sunset, the Outer Sunset, Parkside, part of Merced Manor south of Sloat and West of 19th, and includes the Great Highway and Sunset Boulevard.
Engardio's win made history twice over:
Engardio defeated incumbent Supervisor Gordon Mar, which was the first time an elected incumbent was defeated since district elections were enacted in 2000
Engardio is the first openly gay Supervisor to ever be elected on the West Side of San Francisco
Policy positions & priorities
Supervisor Engardio's top priorities include:
Shutting down the fentanyl drug markets
Recruiting high-quality candidates to solve SFPD's officer shortage
Improving our public schools by restoring merit admissions at Lowell and offering more advanced placement classes
Auditing the city's $14B budget to root out corruption and wasteful spending
Lowering the barriers to entrepreneurship by cutting bureaucratic red tape
Making it easier to build more housing at all income levels by reforming byzantine permitting rules
Key votes and actions
At the time of writing (January 16, 2023), there has only been a single Board of Supervisors meeting since Joel Engardio's election. Still, at his first Board meeting he was one of only a few Supervisors to vote against the rushed appointment of Cindy Elias to the Police Commission.
"The Police Commission has a big say in how police can and can not do their job, so we must take appointments very seriously," Engardio said.
Stay tuned for updates throughout the year as Supervisor Engardio takes more votes.